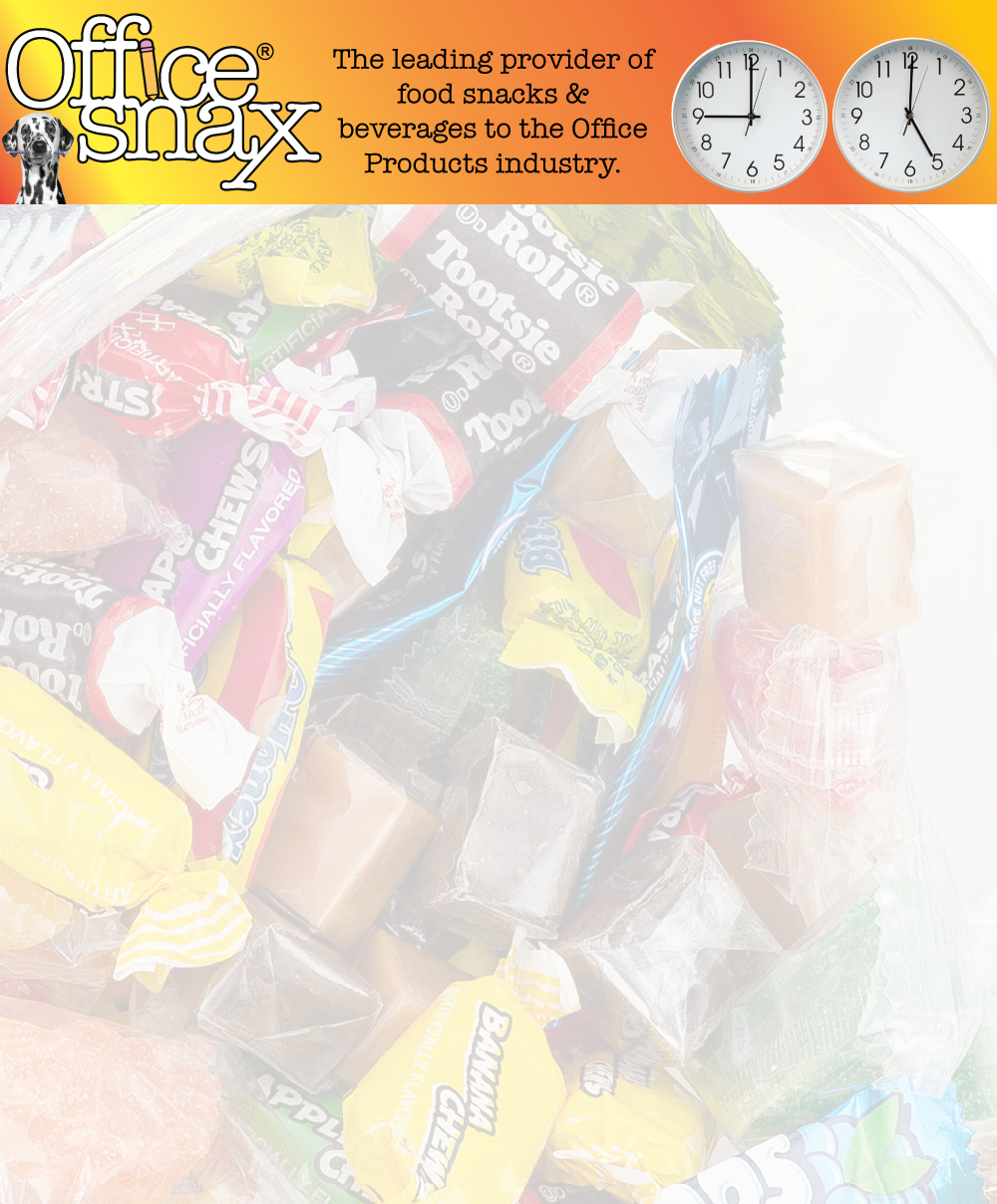 Every once in a while, we like to give away free stuff, for no reason whatsoever. If you'd like a chance to win a box of Office Snax products, send an email to info@officesnax.us. Be sure to include your name & address!
Sometimes you'll see our products on TV shows or on the big screen. Look for your favorite Office Snax products on TV shows like Parks & Recreation & send us a screenshot, along with your name & address. You could win a box of Office Snax goodies! Send us creative photos of our products in your office (or any place you see our items) to info@officesnax.us and you could win an Office Snax gift package!

Office Snax wants to help you say "Thanx!" to the valued individuals in your life currently serving our country. If a colleague or loved one is serving overseas*, email us at thanx@officesnax.us and provide their name, rank, branch of service and current APO/FPO address. They will be sent a "THANX 4 YOUR SERVICE" package containing various Office Snax items. Packages can be further personalized with the inclusion of an E-Card. Simply attach it and we will gladly print it and include it in the box.
*All those who serve our nation are eligible: Army, Navy, Marines,
Air Force, National Guard, Coast Guard, Diplomatic Service and Peace Corps.
If you would like more information on any of our products, or would like to speak to one of our representatives, please send an e-mail to: info@officesnax.us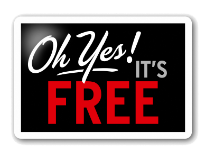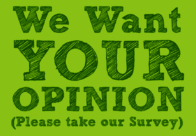 Office Snax is constantly striving to be the best and we can't do that without input from our customers. If you're an OP dealer or an end user, we'd love to hear from you. Please click on the image to be taken to our survey.